There are situations that will compel you to stay at home for long periods, from natural disasters such as hurricanes and flooding to public health issues such as virus pandemics. Finding yourself in such emergencies can put a strain not only on your body but also on your mental health.
You may be anxious about your daily survival, while also worrying about the wellbeing of your friends and family. Add this to the economic, social and political repercussions of such incidents and there will be no wonder why many people would be having anxiety attacks during such emergencies.
If you are stuck at home for these worrying reasons, you might want to check out these tips to relieving anxiety: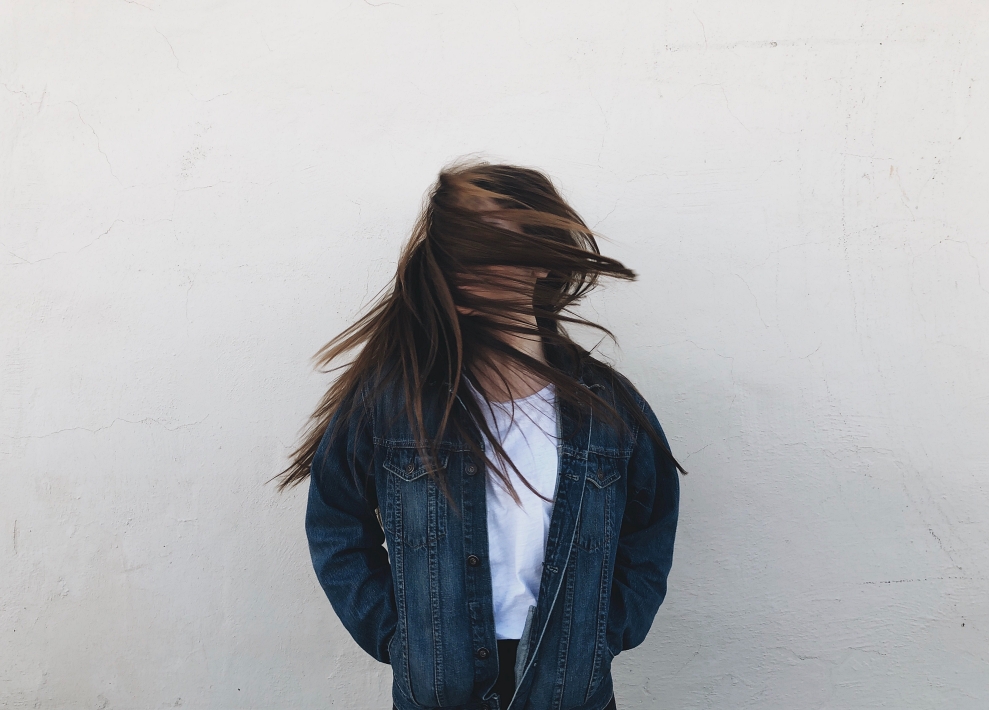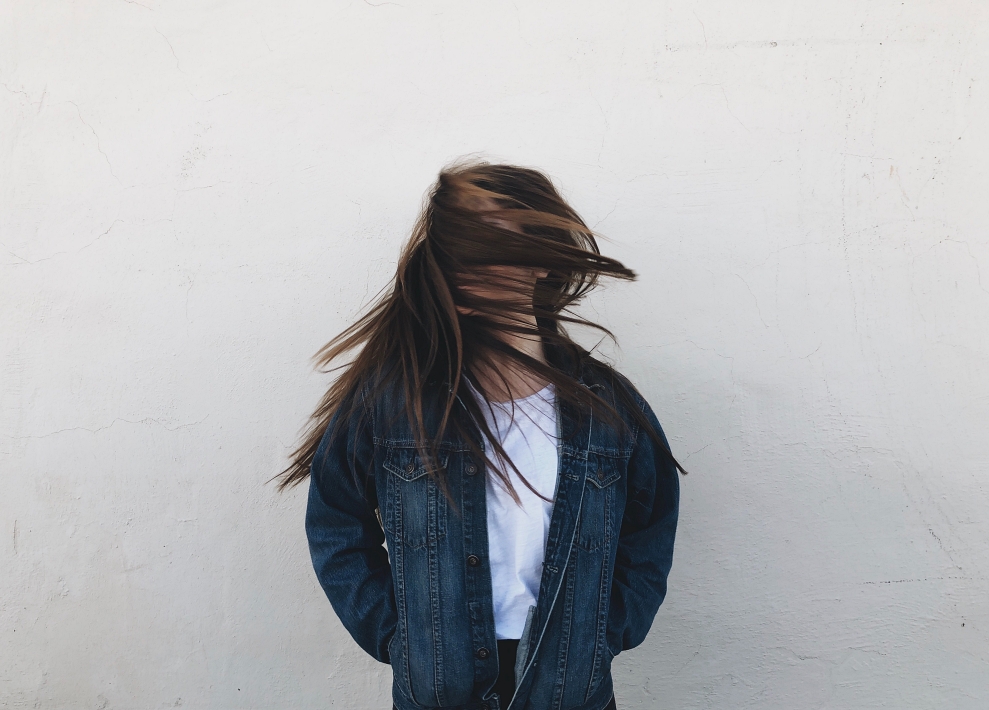 Anxiety-Reliever Tips
Do Stress-Relieving Activities
When thinking of things to do to reduce your anxiety, stress-relieving activities will easily come to mind. After all, stress contributes a lot to your anxious feelings. De-stressing can definitely help take your mind off the sources of犀利士
your anxiety. Think of the things you do to relax. This can range from physically taxing activities such as exercising too much more stationary ones like meditating.
You can also listen to music, watching TV, take a nap, play with your pet, do art or read. Whatever helps you keep stressful things from your mind will help. These are perfectly acceptable activities, especially during trying times.
Do Not be Afraid to Try New Things
When de-stressing, you might want to try new things, especially when you are stuck at home. You can take this time to learn a skill or to try out something you have never done before. The internet is a perfectly good resource for learning, as long as you know where to look. If you would like to learn how to cook a dish or two, check out cooking tutorial videos. You can also read up on cooking tips to improve the recipe.
If you are into meditating, why not try new meditations and techniques? You might want to include aromatherapy to enhance your practice or use sounds to get into that peaceful state of mind. Gamers who do not like to read might want to try a book that interests them, while bookworms who are yet to finish a game might want to start one that caught their fancy.

Know the Facts
We all know that the lack of reliable and reputable information can lead to uncertainty, which leads to anxiety. If you are stuck at home because of a storm, you might want to know how long the storm will last, the possible extent of damages it can cause, and any other pertinent info that can help you plan your course of action. This way, you can calm your nerves knowing that you are armed with facts.
Understand that the Situation can be Traumatic
With the discussion above, you might be encouraged to do a lot of things during such stressful times when you are stuck at home. However, you do not have to be pressured to be productive under trying circumstances. Remember that you and your community are undergoing a traumatic experience that can shape many aspects of your lives in the future. So, it is perfectly acceptable to give yourself a break and let yourself breathe.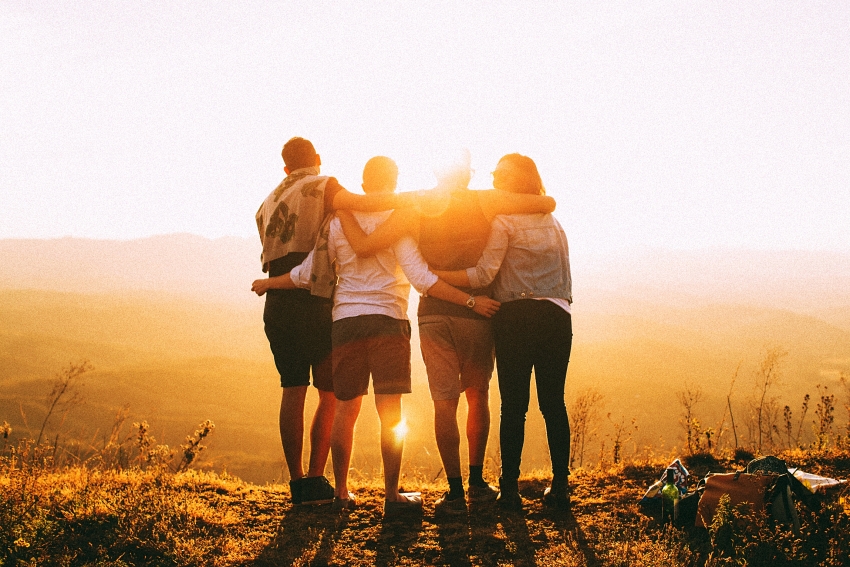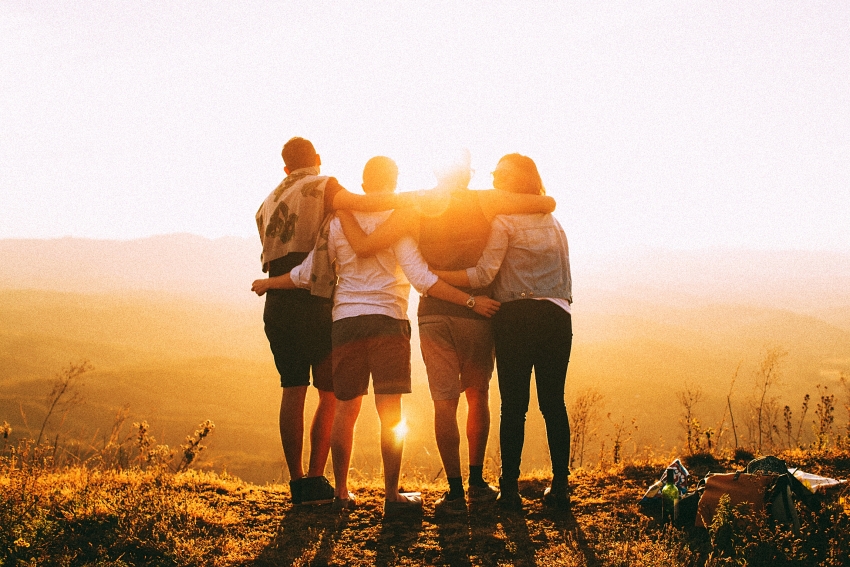 Take Action
If you are the type of person who feels anxious because you feel helpless during such stressful emergencies, you might want to look for a way to take action. This does not mean that you have to risk your life to contribute to your community. Instead, why not donate a few dollars to help people in need? You can also take the time to cook for individuals who need nourishment during these trying times.
Conclusion
Anxiety is a serious mental health issue, which can be aggravated by severe emergencies. If you are experiencing excessive worrying and heightened stress levels, these tips can help you take care of yourself and others.
https://www.willmanuel.com/wp-content/uploads/2020/07/Tips-to-Relieving-Anxiety-While-Stuck-at-Home.jpg
472
915
cmceditor
https://willmanuel.com/wp/wp-content/uploads/2015/07/willmanuel-logo-web.jpg
cmceditor
2020-07-04 09:00:28
2023-08-05 09:32:23
5 Key Tips to Relieving Anxiety While Stuck at Home